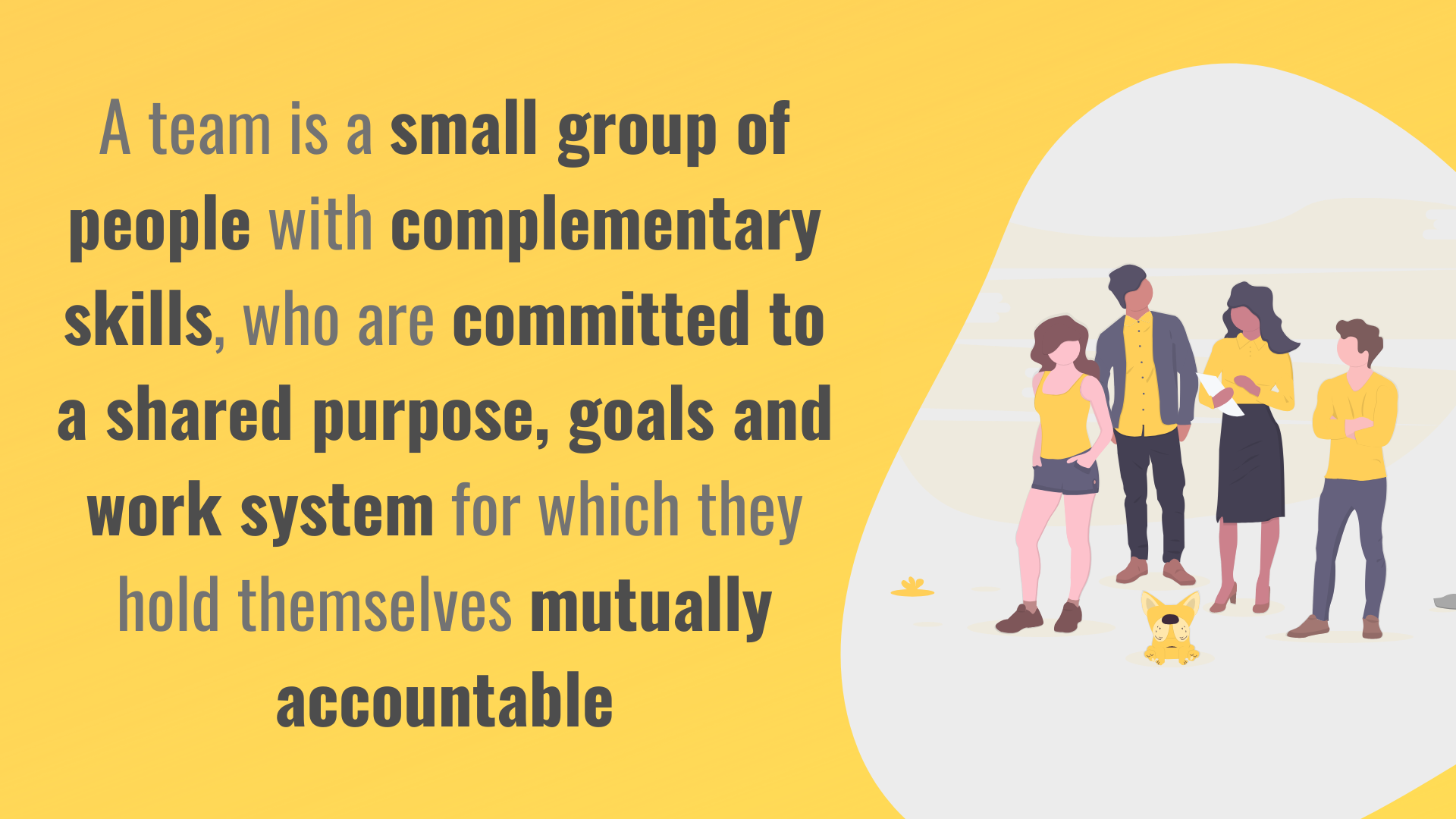 There are many ways to measure the health of a team. Not every team works the same way or values the same things. There's no universal guide that every team can follow to guarantee success.
With a team charter, your group will have a shared understanding of how they best work together. This understanding will include details on common purpose, values and roles. This will be a key milestone in your team's onward journey, informing their heading and giving guidance when times get tough.
In this series of facilitated workshop, we'll guide you through the essential conversations needed to build your team's charter. We'll cover areas such as roles and responsibilities, core values, group norms, and key metrics. Your team will leave the workshop with a complete, first iteration of their charter that they can begin to use immediately.
In particular, you will...
Use storytelling techniques to develop and refine a shared vision for the team.
Identify the key values that the team holds in high-regard.
Design a working agreement that accounts for shared values and culture.
Explore versions of the future to 'test' the mission and values.
Participate in a detailed accountability exercise that unpacks assumptions and exposes the team to each others' expectations.
Co-design an aligned first iteration of your team charter.
Agree upon a process for keeping the charter up to date and in sync with your teams actions.