What Does It Mean To Be A Facilitator?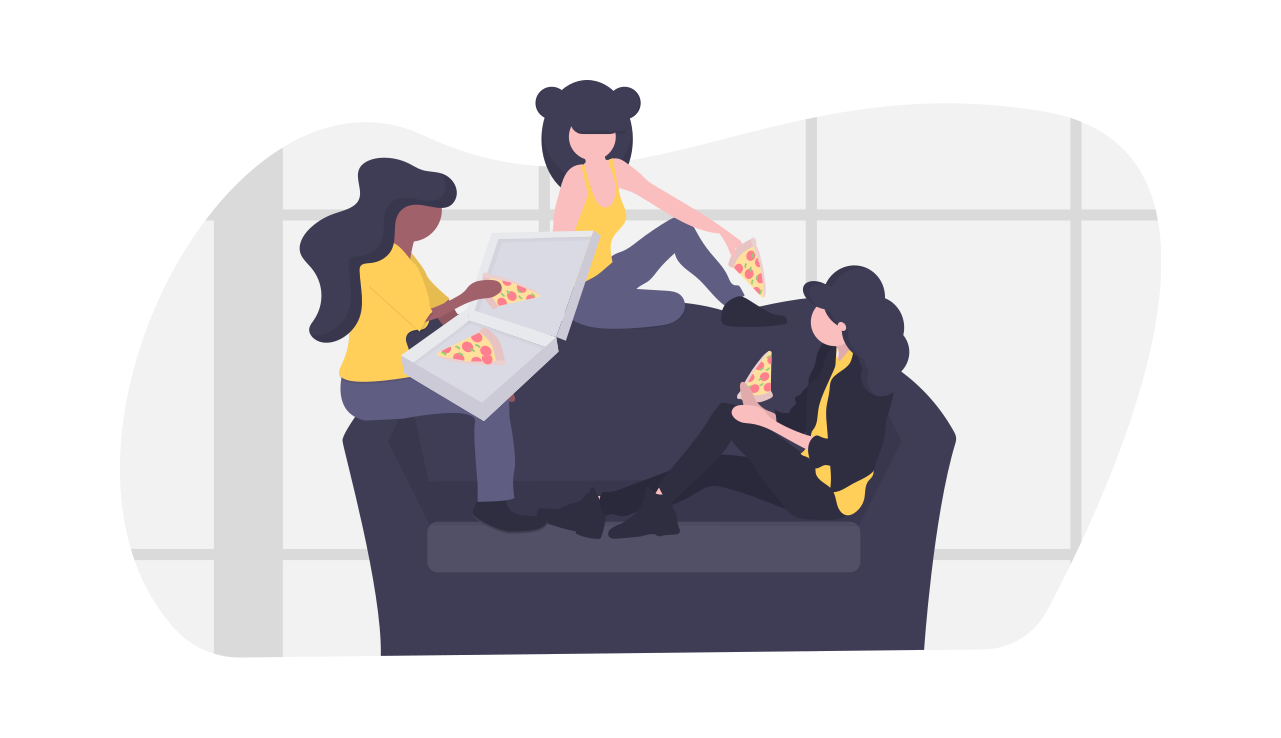 Earlier this year, I was at a client's office for a three-day strategy retreat. We hit lunchtime on the second day and I was excited because we'd ordered some notoriously delicious Cuban food from a local eatery. This restaurant prides itself on being able to customize dishes to accommodate vegans, gluten free eaters and all manner of other dietary needs / wants. Our group had a diverse collection of requirements so I was grateful that their needs were all going to be met in the spirit of the inclusive teamwork we'd been doing.
The food arrived right on time and I thought, "Perfect. We'll have a nice meal together and recharge our batteries ready to jump into the afternoon session."
I opened the bags and realized that not a single box had been labelled. No names. No descriptions. Nothing.
With my problem solving hat on, I grabbed the order sheet with the names and meal descriptions. Then I started the process of assessing each box's contents and trying to match them up with the order sheet. It was my first time eating Cuban food (I grew up in the UK). Consequently, it was a little hard to decipher which blob of beans or meat or sauce was which.
As we figured out which box was which, I handed them out, asking people not to start eating until we could be reasonably sure that everyone had at least a dietary safe meal.
Once the pieces of the puzzle had come together and everyone had silverware, napkins and water, I grabbed a few bites of my own lunch and started preparing the room for the afternoon session.
The best facilitators I know didn't choose that role merely because they wanted ideas and conversations to be well organized. They did it because their temperament wouldn't let them rest unless each group they were supporting was having a productive, positive, inclusive experience.
I am endlessly grateful that there is so much joy to be found in creating beautiful, unobstructed, safe spaces for deep collaboration and connection. It's as miraculous as it is wonderful.
Who are the facilitators in your life that you'd like to recognize and thank? ❤️
---
You might enjoy our virtual facilitation training where we'll help you bring people together for worthwhile, meaningful conversations.